Evologics is a biologics company committed to improving lives. Our culture places people, first – from patients to doctors to our team.
Our mission is to make lives better through biologics products designed to repair and regenerate the body, allowing people to live longer, healthier lives.
Evologics is proud to partner with industry leaders that have created and practice only the highest bone and tissue sterilization processes. Using processes like PASCO2®, our products are sterilized while preserving biologic integrity, ensuring only high-quality bone, tissue and allografts.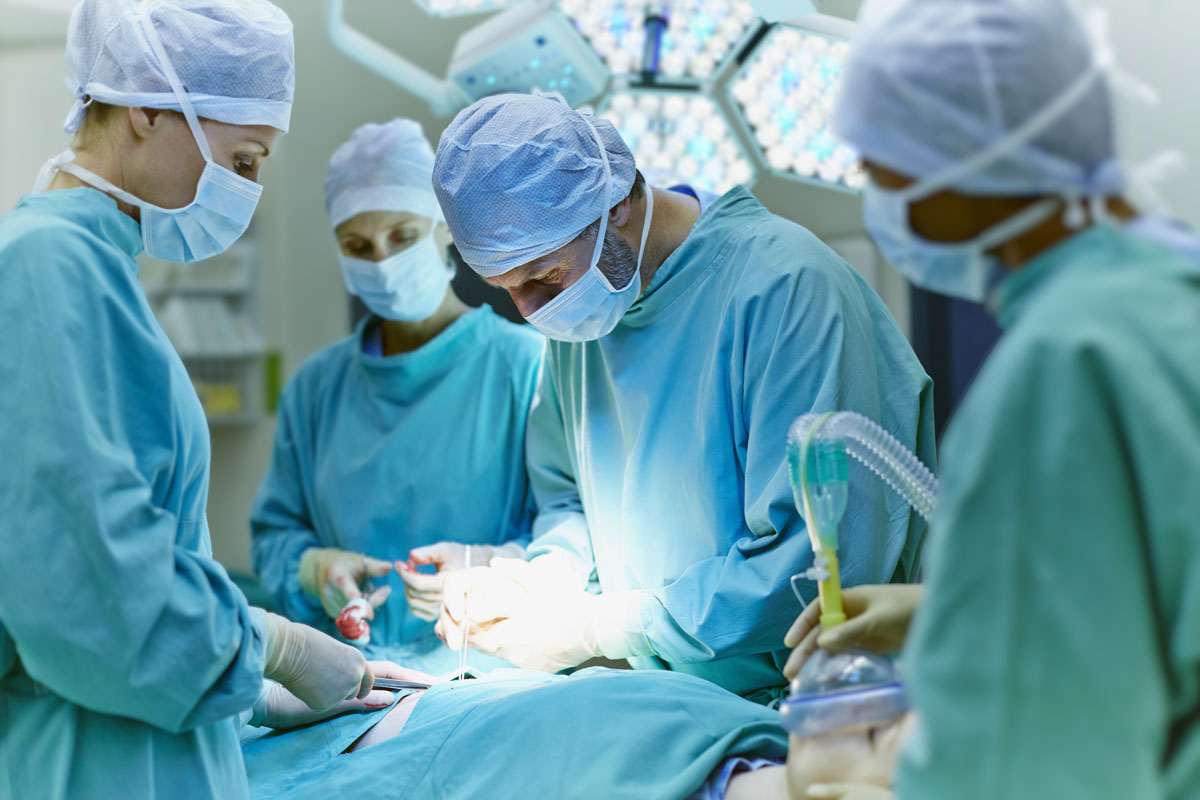 Safety, integrity and service.
We strive to deliver cutting-edge biologics to the market. We stay ahead of the product curve. 
We are proud to be a great partner to our health agencies, hospitals and doctors, 
We deliver world-class service to our partners, from proposal to delivery, we are number 1.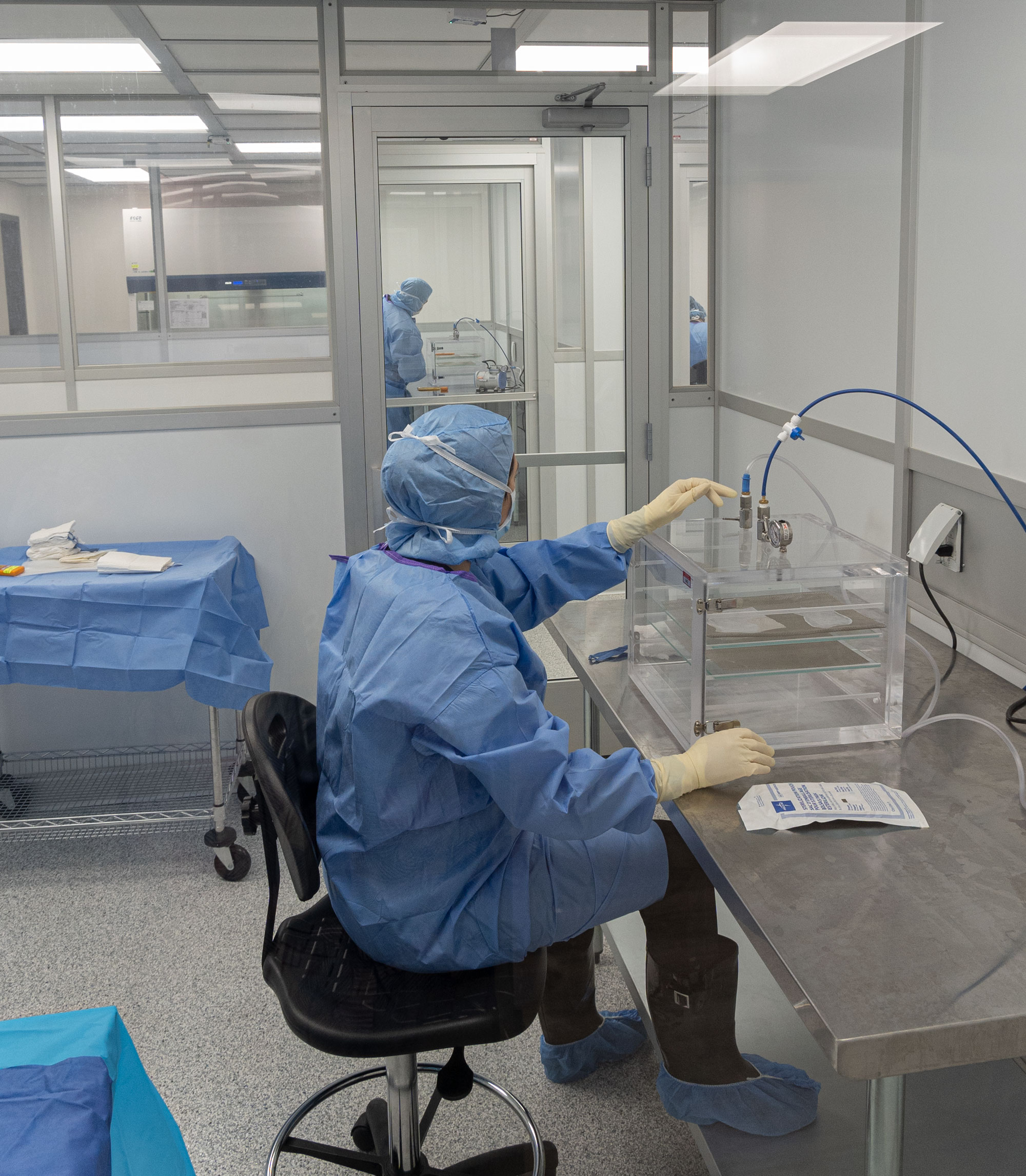 Evologics offers a wide array of products, including amnion, soft tissue allografts, bone and more for a wide array of specialties, including spine, orthopedics, sports medicine, ophthalmology, cosmetic surgery, podiatry and wound care.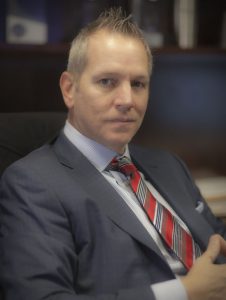 "At Evologics, we understand successful business depends on a successful team. With the perfect team, we continue to strive for excellence, providing healthcare professionals with products that make people live better, healthier lives. We care more – and that's what makes the difference."
Michael Crescenzo
Like hospitals and administration, Evologics continues to forge strong relationships with the surgeons we serve.
Our results have been outstanding with no reported leaks even in the most complex gastro-intestinal operations. Each leak can cause a hospital an additional $200,000. EvoPatch has greatly contributed to overall cost-avoidance.
Andrew Billon, MD
INDIANA REGIONAL MEDICAL CENTER
Double the amnion combined with its ease of use and remarkable track record has made EvoPatch an important aspect I include in all of my procedures and witnessed better patient outcomes.
Emery Minnard, MD
OCHSNER HEALTH SYSTEM
One leak leads to multiple readmissions and multiple surgeries/procedures, which often will incur significant pain and suffering for the patient, hundred of thousands of dollars in expenses for the health system, additional medico-legal risk for the surgeon. Since switching to EvoPatch, our leak rates have significantly decreased from 6% to an unprecedented 1% in approximately 700 colorectal resection cases. We are extremely encouraged by these impressive results.
David Rivadeneira, M.D., M.B.A., FACS, FASCRS
NORTHWELL HEALTH