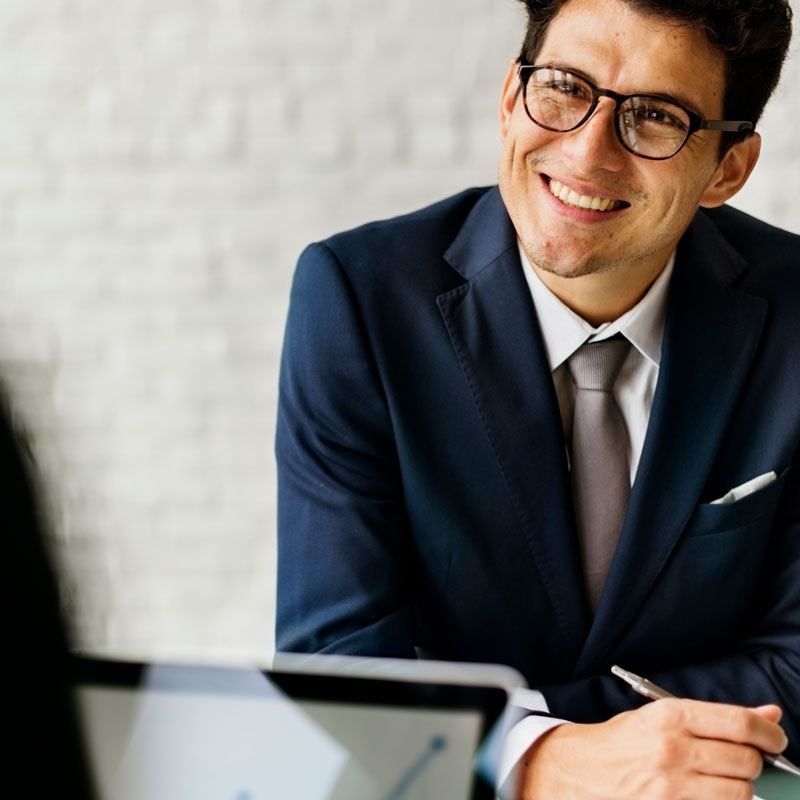 Careers with Evologics
Why settle for a small base salary and crumb commissions when you can make so much more?
Our philosophy is simple.
We pay you what you're worth – offering high commissions.
Work as hard as you want or as little as you want.
We value your experience and what you bring to the table.
We view and treat you like the boss you are.
We offer you more flexibility – in both time and products.
We offer you full administrative support.
We don't enforce quotas.
We don't prohibit you working for or with other companies.
We don't micromanage.
Interested?
We only ask that you have extensive doctor, surgical center, hospital and distributor contacts. The rest is up to you.
EQUAL OPPORTUNITY EMPLOYER
Evologics, LLC is an Equal Opportunity Employer. All qualified applicants will receive consideration for employment without regard to race, color, religion, sex, sexual orientation, gender identity, gender expression, national origin, age, protected veteran or disabled status, or genetic information.
BECOME A PART OF OUR TEAM, TODAY